DashLocker was featured in AdWeek
yesterday with an in-depth, three page article by Robert Klara that described the nuts and bolts of the DL apartment strategy.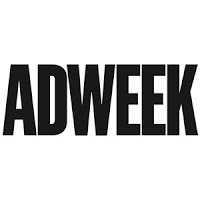 The article started off on a light note with a delightfully mussy pic of
our founder
, then deep-dived into our apartment-hunting strategy.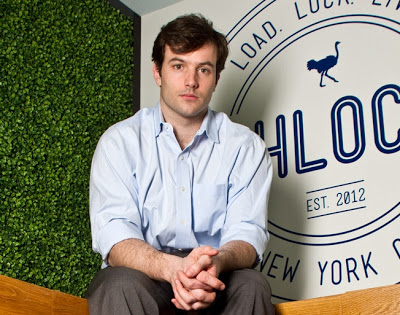 Many AdWeek readers jumped to
our website
, where I had the opportunity to chat with them using our
incredibly handy Olark subscription
! Some visitors were simply curious marketing mavens who wanted to check out our branding. Others were NYC customers looking for some
laundry services.
The #1 question I heard? "How do you choose which apartments to go in?"
The answer? You
tell us
! Landlords and tenants alike reach out to see if DashLocker would be a good fit for their buildings. We dispatch someone from our awesome sales team and they arrive on location with a measuring tape and a cell phone camera. They measure the space, take pictures, and then we're good to go! There are no costs for buildings, and we will go into buildings with as few as 16 units and as many as 1,000 units.
If you'd like to request lockers in your building,
click here
. We also offer
free home delivery
to concierge buildings.