What's that you say? It's December 23rd and you have yet to buy gifts for everyone on your list? Well don't worry! There's still time to save yourself from Santa's naughty list. Here are some great gifts that are low fuss and easy to purchase, even up until the last minute.
What do nieces and nephews love more than begging you to chase them around the house? Stealing your phone to play Angry Birds, of course. This year, save your phone and your sanity by buying the kids life-size Angry Birds and the
Angry Birds board game
! These are great last minute presents because they're
available
anywhere-- Barnes & Noble, Walmart, toy shops, etc.

Now the kids can lob grumpy birds at evil pigs in real life. From behind the couch, under the table, at the top of the stairs, really anywhere, effectively turning the entire house into a full blown war zone. But hey—that's their parent's problem. You get to be the cool aunt or uncle that made their digital dreams appear in all their fluffy perfection for ultimate throwing fun!
Girlfriends love personalized presents, so don't disappoint your girl this year by getting her another cleaning product. There's nothing less sexy than a vacuum cleaner, but it can be hard to pick a thoughtful gift in the sea of knickknacks that populate her favorite stores. Instead of adding to the clutter, buy her an experience.
Purchase a gift certificate to her favorite restaurant and tickets to a movie or play she's been dying to see. Wine tastings, art galleries, or painting classes work, as well—just make sure it's an event she would like to attend. Spin the gift as a night on the town, and let her know that if she needs a +1, you left the night wide open.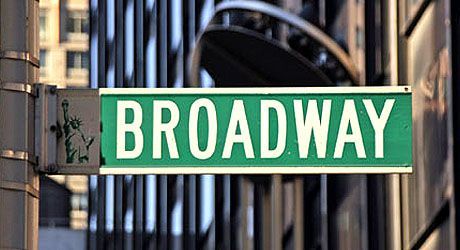 Again, an experience gift is in order. Buy tickets to a favorite sports team or band performance. This gift is personalized, because it shows you know his favorite team or band, but it's really easily obtained because everything can be purchased online! To make this gift even more special, contact his best friend to see if he can save the date and give the gift of an awesome night out with a buddy!
Ah, the brother that you haven't seen since he left for college, or the sister that's been living in Paris for the last year! You see them once a season, and buying them gifts is harder than taming an angry weasel. For siblings and a friends, anything is better than nothing. Go with simplicity and purchase one of these gift cards:
Netflix or Hulu: With hundreds of movies and personalized recommendations, online streaming is the viewing choice of the future. Monthly subscriptions are cheap enough for you to purchase six months of internet goodness—the hardest part is choosing between the services!
Spotify: Spotify prime members can listen to music on their smart phones, tablets, or in their cars. Customers can even download Spotify music so it's available offline. If you have a friend who loves to travel or is a digital native, this service will change their life.

Itunes: An oldie but goodie, no one can go wrong with an Itunes gift card. Whether your friend wants to buy some movies or just rent a new release, Itunes has both options. These cards are good for music and apps as well, and you can include a recommendation in the card to personalize this gift.

A laundry gift card: Do your friends live near a DashLocker? Then give the gift of a futuristic laundry experience with a DashLocker gift card. There's nothing like easier errands for a thoughtful, easy holiday present.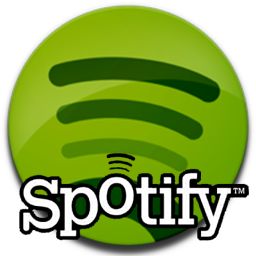 Parents are hard to shop for, especially picky paternal figures. I'm double dipping here, but go with the experience gift for parents. Purchase a restaurant gift card or tickets to a show. Offer to attend or bill it as an opportunity to go on a date or out with a friend. Print out directions and reviews to show your parents you really did your homework on this gift—it will seem like you spent months planning a great surprise!
So what are you waiting for? Open up a new webpage and buy one of these last minute gifts for friends or relatives. And if you have another idea for a great last minute gift, help our readers out by leaving your ideas in the comments!